Past Events
June 2016

Circle Comedy Show
Join us for an exclusive night of comedy and laughs in the newly-restored lounge at The Circle in Fairfield. We've got a unique line-up of talented and funny Fairfield Prep Alumni, and some complimentary beverages. See you there!
R. Beecher Taylor IV
Patrick Monahan
Jay Sutay
Joe Gerics
Emilio Savone and New York Comedy Club Presents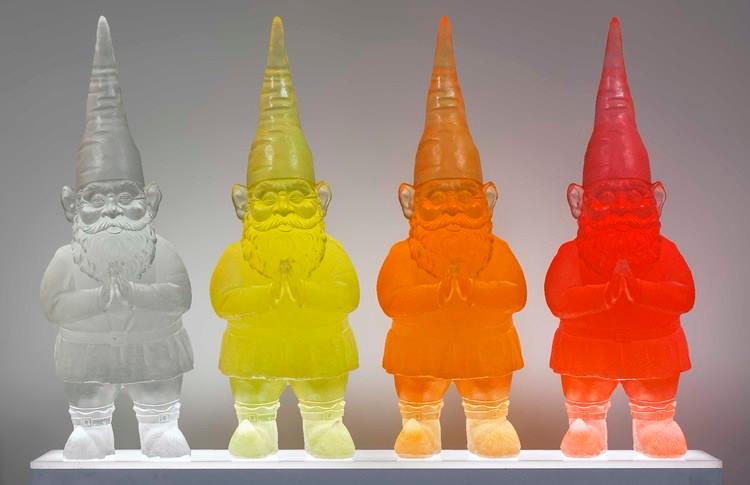 Full Circle Art Show
Join us for the Opening Reception of the Full Circle Art Show.
A group show of some of NY's hottest emerging "Pop" artists presented by Castle Fitzjohns Gallery, NY.
The term "Pop Art" was coined in the late 50's describing a style of art where recognizable imagery from popular culture was represented as fine art. Warhol was by far the most important and controversial pioneer of this genre. Throughout the majority of his career the style was widely ridiculed and not seen as fine art by many. We have now come full circle within the pop genre to the point where Warhol's market is the largest of any artist, with important works selling for $100m + at auction and privately. Warhol's success has paved the way for the artists showing at "Full Circle" to incorporate popular culture within their work, but with a more evolved, clever take on the genre.
Check out the artists here:
+ Export Listed Events